Does COVID-19 have you landlocked this summer? While you might be bummed about missing your summer vacation, this summer doesn't have to be a total loss. Instead, take the cash you were saving for vacation and put it toward new flooring from Claghorn Custom Flooring in Zionsville! It may not be a trip to the beach, but you'll enjoy your beautiful new floors for years to come.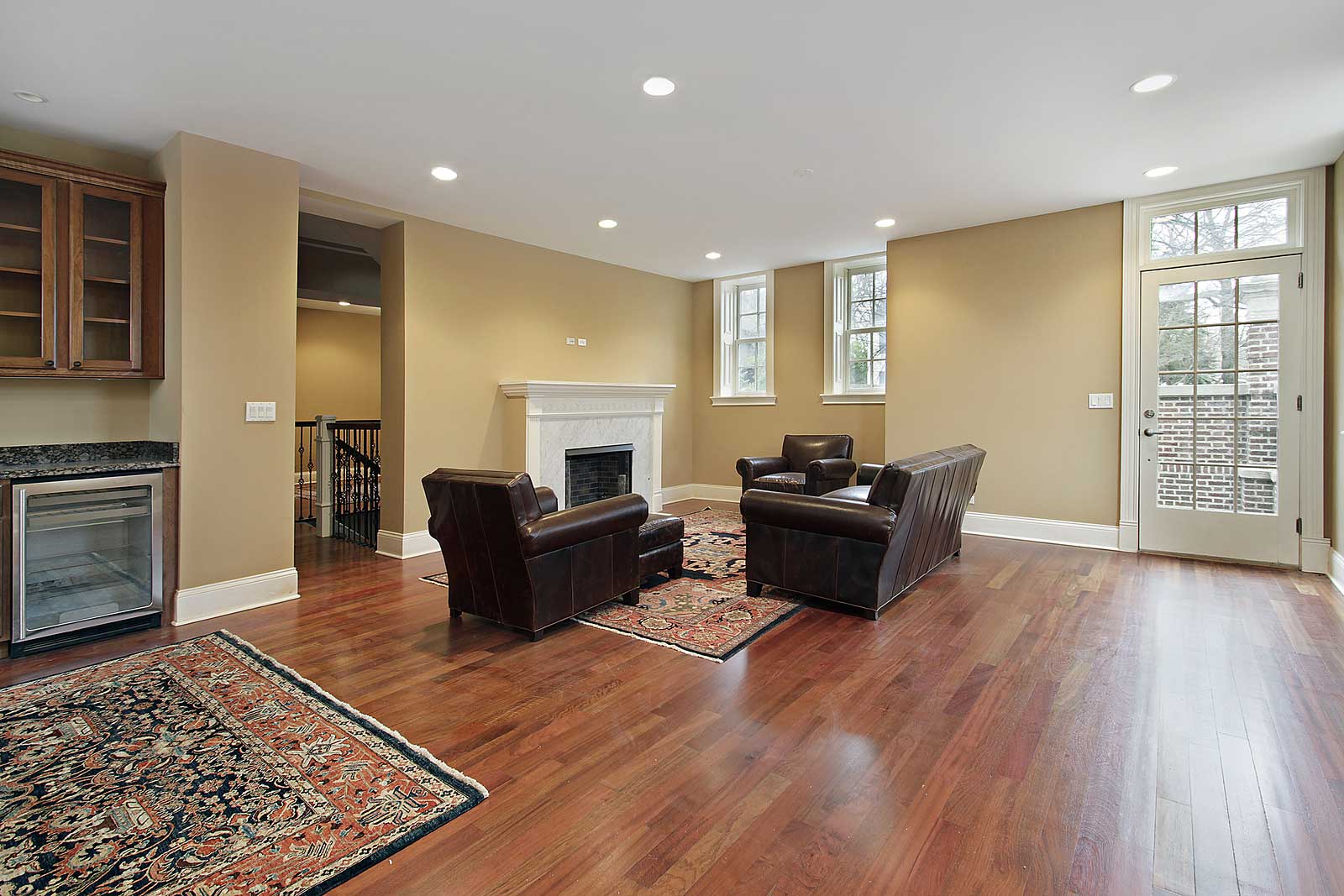 Hardwood Flooring
Hardwood floors are more popular than ever. The current trend involves extending hardwoods throughout the entire home. At Claghorn, we offer a variety of wood flooring options, including finished, unfinished, engineered, and exotic wood. Additionally, we offer hardwood floor refinishing and repair services for those who wish to bring their old floors back to life.
Wood-Look Porcelain Tiles
As the hardwood trend becomes increasingly popular, alternatives to traditional hardwoods are also on the rise. For example, wood-look porcelain tiles are incredibly popular. Homeowners prefer this option because it provides the look of hardwood, but is waterproof and easier to maintain.
Custom Tile
Alternatively, for those who love the look of traditional tile, there are many options to choose from. Marble-look porcelain tiles are trending; they provide the classic look of marble at a fraction of the cost! Additionally, homeowners are installing large format tiles in a variety of materials, including porcelain, ceramic, and natural stone. Large tiles create the illusion of a larger footprint and reduce the number of grout lines.
Vinyl Flooring
Vinyl flooring is another increasingly popular choice for 2020. Homeowners love it because it is versatile, durable, waterproof, and easy to clean. We offer luxury vinyl flooring, vinyl plank flooring, and vinyl tile flooring. Depending upon the product, vinyl flooring can mimic the look of wood, stone, granite, or marble. 
Carpet
Although hard floors are popular throughout much of the home, many homeowners prefer to carpet certain rooms. Carpet creates softness and warmth that is ideal for basements, family rooms, and playrooms. Carpet runners on hardwood stairs are also trending. At Claghorn, we offer a beautiful collection of carpet options that range in colors, styles, and materials.
Request a Free Estimate
Don't let COVID-19 steal 2020 from you. Take that vacation money you have saved and use it to transform the look of your home. For a free estimate on flooring for your home in Carmel, Westfield, Fishers, and the surrounding areas, contact Claghorn today at (317) 873-6202.