Flooring & Remodeling in Fishers, IN
Renew your home with help from Claghorn Custom Flooring. We provide personalized home remodeling and flooring services in Fishers and neighboring cities. To start your next project, give our friendly staff a call at (317) 873-6202, or request a free estimate.
Wide Variety of Remodeling Services
We offer a collection of services that we feel meets customer demand. Whether you are looking to turn your bathroom into a spa-like oasis or wanting to conserve energy by adding new window treatments to your living room, Claghorn is here to provide the solution.
Install carpet
Install hardwood
Install luxury vinyl
Install custom tile
Refinish wood
Remodel bathrooms
Remodel kitchens
Install window treatments
We keep each customer's interests in mind when completing a project. We understand that there may be budget or time limitations, and because we have been in business since 1989, we are prepared to tackle any challenges that come our way.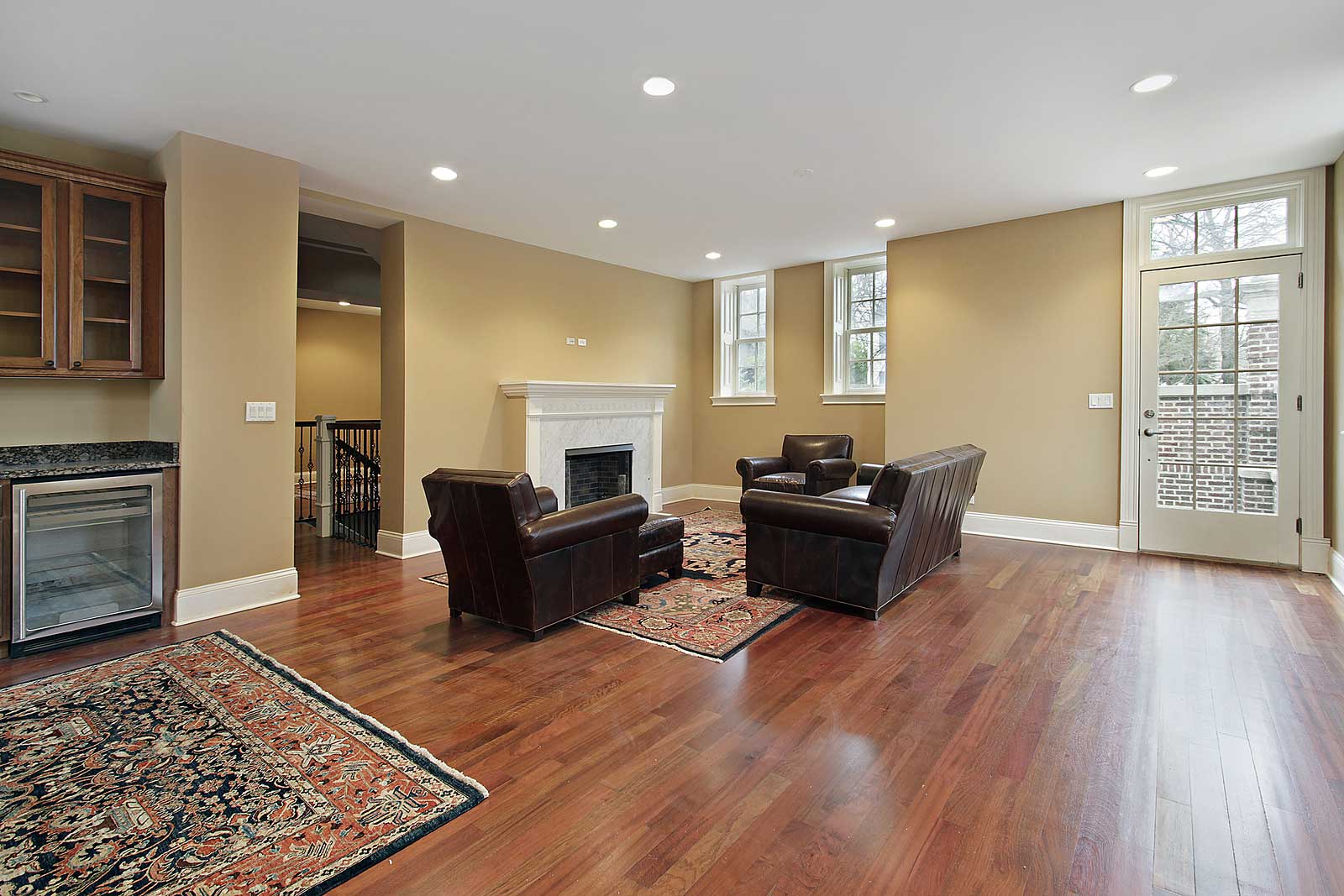 Choose the Professionals Near Fishers
At Claghorn, integrity is an important part of our business. We believe that it adds to the customer experience, and our intentions are always to finish every project in the way our customer wishes. That is only one of the many reasons why we are the best choice for the job.
Trusted manufacturers
Affordable pricing
Top-notch materials
Experienced professionals
Skilled installation
Free product assistance
Request Free Estimate
Claghorn offers custom flooring and remodeling services to homes in Fishers and nearby areas including Carmel, Westfield, Zionsville, Whitestown, Brownsburg, Avon, and Plainfield. In order to begin your next project, give us a call at (317) 873-6202, or request a free estimate.
360° INTERACTIVE SHOWROOM TOUR